Welcome to our new website. We promise to keep updating if you promise to keep visiting!
Founded in 1988, the Ethnic Heritage Center is celebrating its 35th anniversary in 2023! Thanks to everyone who attended our 35th anniversary celebration on May 21, to all our speakers, special guests, Alder Tom Ficklin and Senator Richard Blumenthal for the citations and proclamations, and to our founders and past presidents who are no longer with us. It was a memorable and special occasion.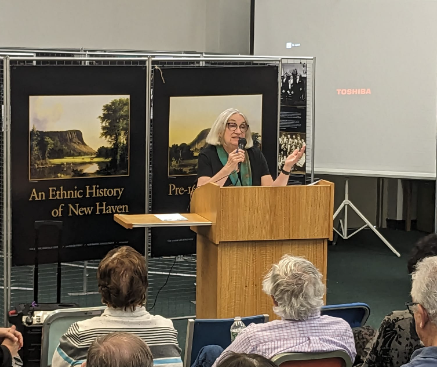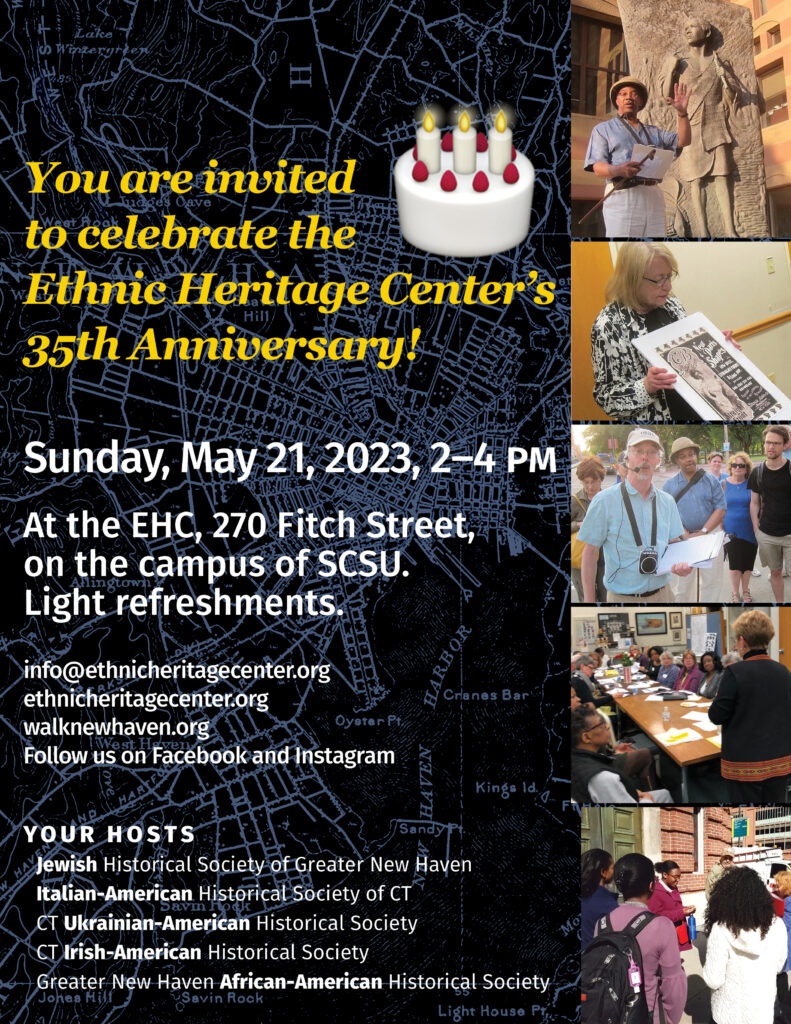 We were delighted to honor our late friend and colleague Judith Ann Schiff (1935-2022) at the New Haven Museum on March 19, alongside leadership of the Jewish Historical Society of Greater New Haven, as part of the opening of an exhibition on extraordinary Jewish women organized by the Jewish Historical Society of Greater Hartford. Read more about this event in the New Haven Independent.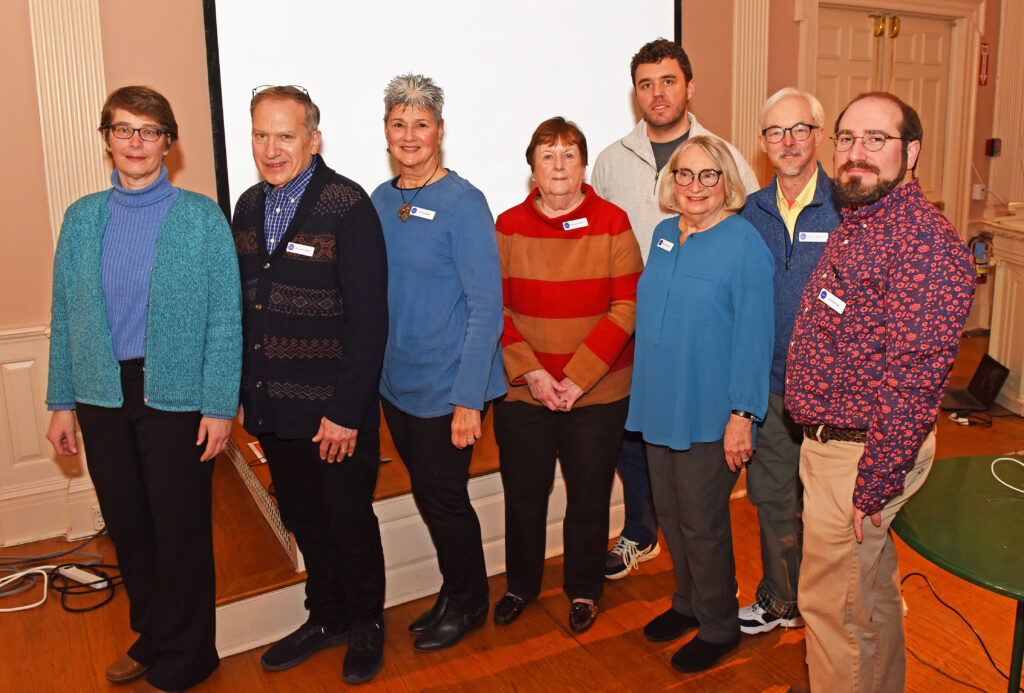 We had a great time celebrating the 20th anniversary of Connecticut Explored in Hartford with so many other leaders and innovators in public history! Thanks to CT Explored for recognizing us as a "Game Changer" and congratulations on your anniversary.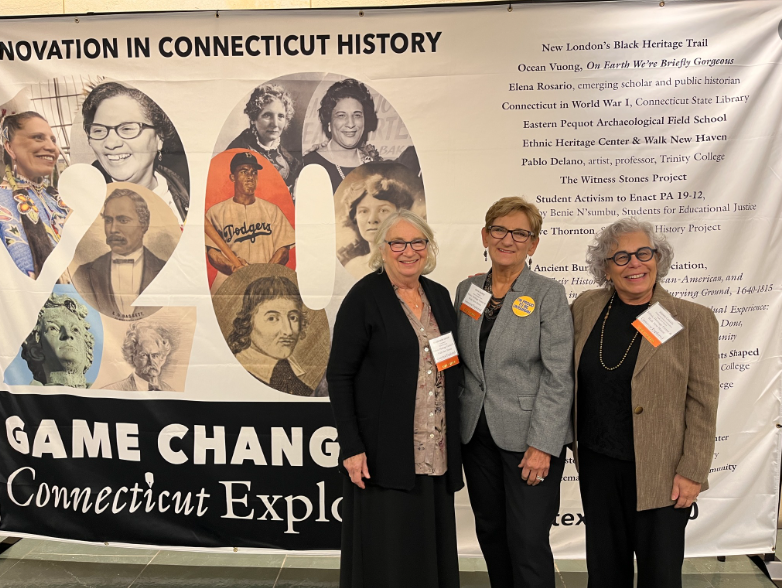 Learn more about CT Explored 20×20 Game Changers.
NEW: Our latest Walk New Haven publication has been published. It represents nearly five years worth of research, writing, and compilation of archival images.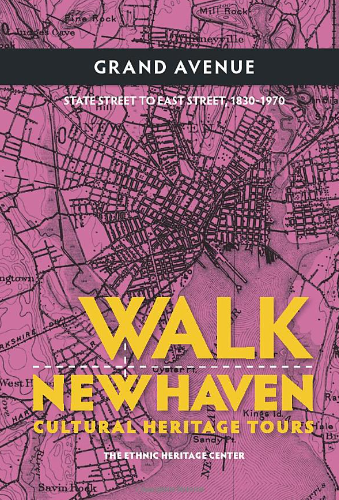 Our new book, along with all our previous books, are available for purchase on Amazon. Get your copy now!
---
NEW HAVEN PRESERVATION TRUST AWARD
We are honored to be among the recipients of a preservation award from the New Haven Preservation Trust at their 60th Annual Meeting! Thank you to NHPT and congratulations on your anniversary.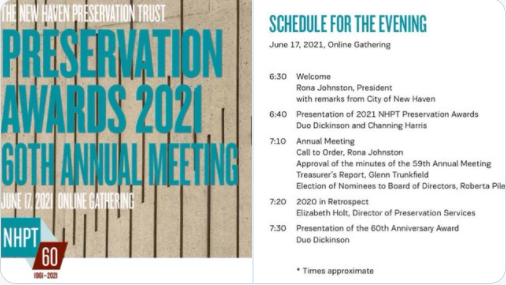 ---
Thank you to everyone who supported us for The Great Give in 2022! We were able to raise over $2000 to support Walk New Haven Cultural Heritage Tours and other programs.
We are once again participating in The Great Give for 2023! Please consider making a donation.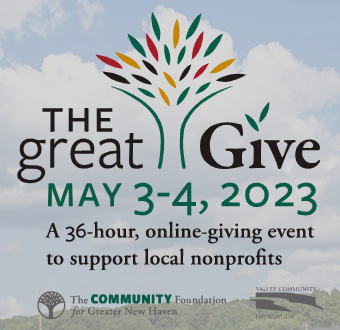 ---
COVID-19 UPDATE: OUR FACILITY IS CURRENTLY OPEN BY APPOINTMENT ONLY. PLEASE CONTACT US IF YOU WOULD LIKE TO SEE OUR EXHIBITION OR CONDUCT RESEARCH IN OUR ARCHIVES.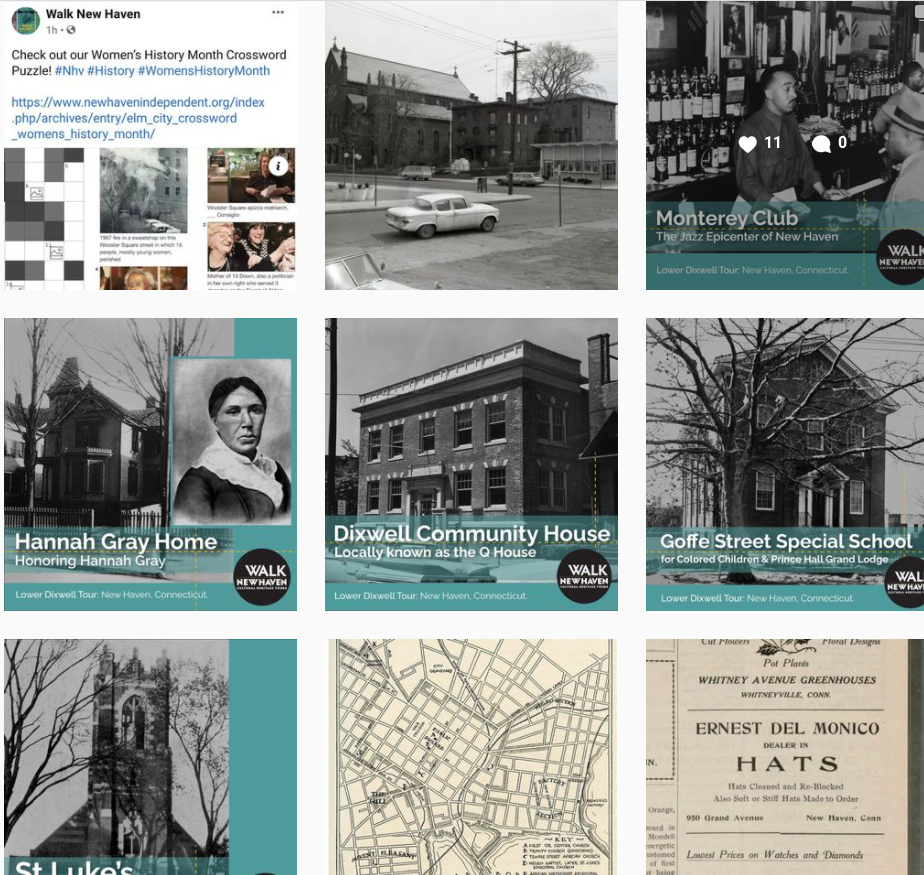 ---
Did you see us in the news? Recently the New Haven Independent gave a marvelous preview of our forthcoming Grand Avenue tour, which explores the history of the vibrant neighborhood that once included the New Haven Clock Factory, St. Patrick's Church, Dreamland Theater, and Marzullo Bakery, and tells the stories of vaudeville performers, jazz musicians, opera divas, butchers, hatters, and so much more. Read more.
Beginning in Fall 2019, three Southern Connecticut State University Journalism students, Hunter Lyle, Alfredo Rivera and Faith Williams have helped the Ethnic Heritage Center on the upcoming tour focusing on the history of "Inner Grand Avenue" (i.e. between East and State Street) from the 1700s to the 1960s. The group of Southern Connecticut State University Journalism students conducted interviews with former business owners and residents of the Inner Grand Avenue neighborhood to help create the content for our next Walk New Haven publication. Most pictures and resources were found in the archives of EHC member societies. Anyone with historic pictures or stories of this neighborhood is invited, and encouraged, to share them with us.
SCSU Capstone students Faith Williams, Alfredo Rivera and Hunter Lyle with EHC members Pat Heslin, Rhoda Zahler Samuel, and Harold Miller at SCSU Adanti Center. December, 2019.
---
We are graciously hosted on the site of Southern Connecticut State University – thank you to President Joe and the entire SCSU administration for their generous support of our organization over many years.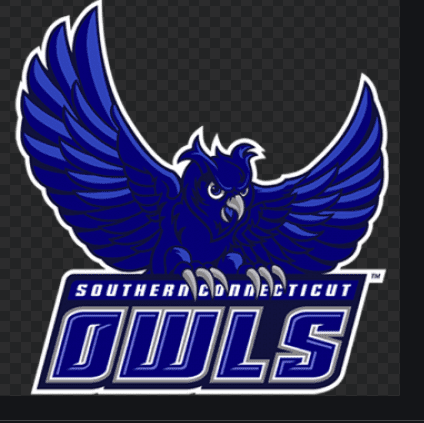 ---